Careers Programme Information
At Herne Bay High School, we take Careers Education Information and Guidance very seriously and our provision of guidance and support seeks to deliver in accordance with the DfE Careers Guidance (Jan 2023).
Herne Bay High School understands that a strong and stable careers program is the starting block for each student. Deciding on a career path is not an easy task and therefore access to information, advice and guidance is essential for every student to make an informed choice about their future and strive towards their aspirations.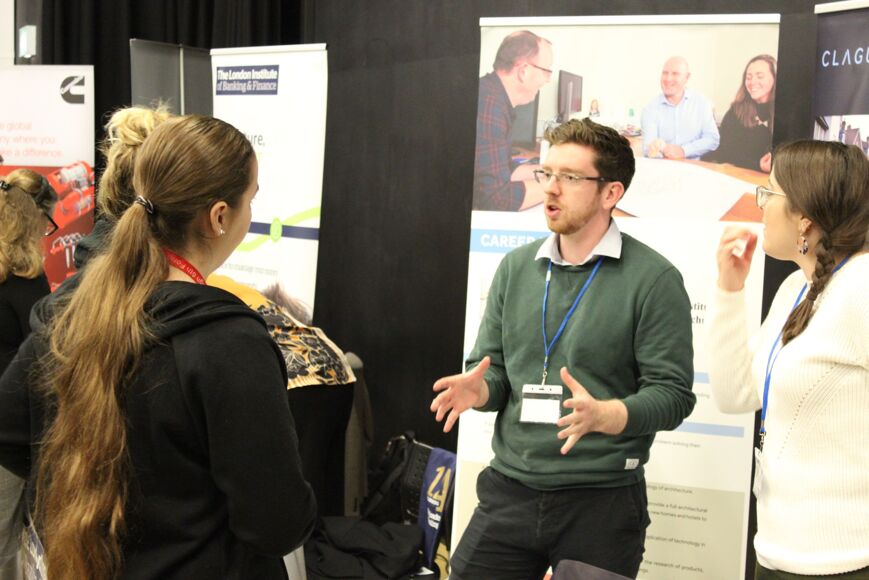 Our careers program starts in Year 7 and continues through to Year 13. All students have fantastic opportunities and guidance so they can make the right choices to help them achieve their future careers.
To strive for an outstanding career pathway, we are continuously creating new opportunities and adding to our careers program to adapt to the labour markets.
Each student should have an encounter with an employer every year of their education. We undertake this through a number of Industry Guest Speakers throughout the academic years such as the NHS, Army, Marines, Film Directors, Authors, as well as local colleges, universities and information from our alumni.
Our Careers Policy, Work Experience Policy and Provider Access Legislation Statement are available on our Policies page.
This complies with the legal obligations under Section 42B of the Education Act 1997 (the 'Baker Clause').
In the last academic year we have had frequent visitors to the school to take assemblies or visit lessons. This includes a number of alumni. We have had visits from Higher Education institutions, employers and employees. We are keen for our students to hear about their journeys.
Please do look at our Post 18 Destinations by clicking here.
---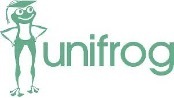 All students in school have access to the Unifrog platform. Unifrog provides unbiased careers information and advice to young people to help them make informed decisions about what to do after school. They bring all the available information into one comprehensive, user-friendly platform that helps students make the best choices, and submit the strongest applications. Students and families can access all tools on Unifrog to learn what options are available, access good quality information, and search for opportunities to support your child.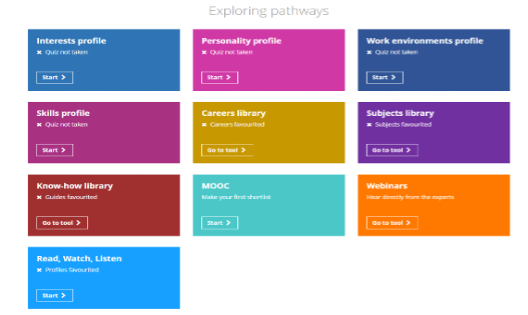 All parents have access to Unifrog by following this link: https://www.unifrog.org/sign-in. You should then follow the option 'been given a sign in code' and enter HZBSparents as your code.

We would encourage you to use the platform with your child so you can support them through the process of deciding their next steps.