17 Aug
We could not be prouder of our students on this results day, given that these are the first public examinations these students have ever sat. Our 6th Form are role models within our school community and this year's cohort are no exception. Their superb results reflect their sustained efforts throughout their time in our 6th Form. We cannot wait to hear about their future success and will be inviting them back to school as our alumni. Well done on your excellent achievements.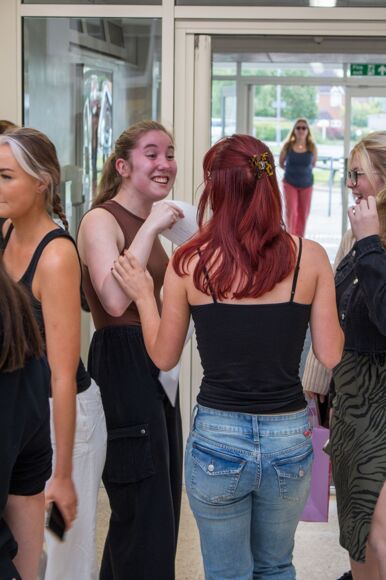 We have many students obtaining excellent grades across the broad range of A level and Vocational subjects they have studied. I would like to pay tribute to our fantastic staff who have worked hard to support the needs and aspirations of our students.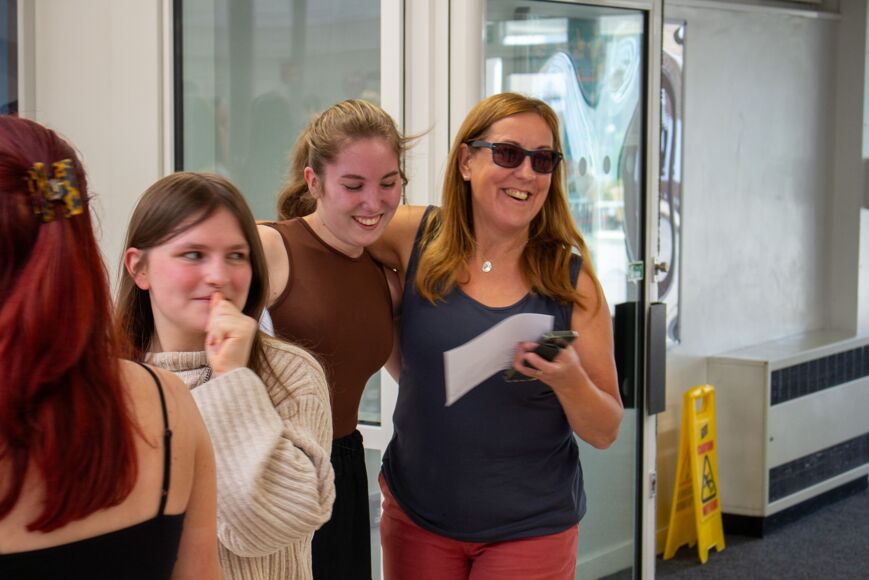 For all our students, whether they are taking up University places, starting an apprenticeship, or pursuing a different pathway, we are all incredibly pleased and proud of them all.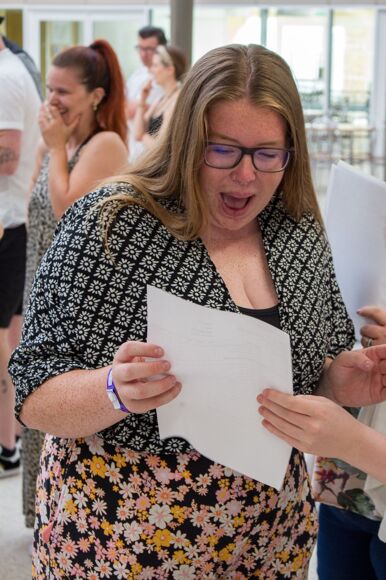 Over 50% of our students are going to universities across the country including, Bath, Bournemouth, Brighton, Bristol, Canterbury Christ Church, Cardiff, Exeter, Kent, Leicester, London, Plymouth, Portsmouth, Sheffield, Southampton, Surrey, and Sussex. Students will be studying a range of courses such as Architecture, Dance Education, Drama, Equine Bio veterinary Science, Financial and Business, Drama, Film, Forensic Science, Graphic Design, Modern Languages, Real Estate, Journalism, Law, Marketing, Physical Education, Psychology and Sociology.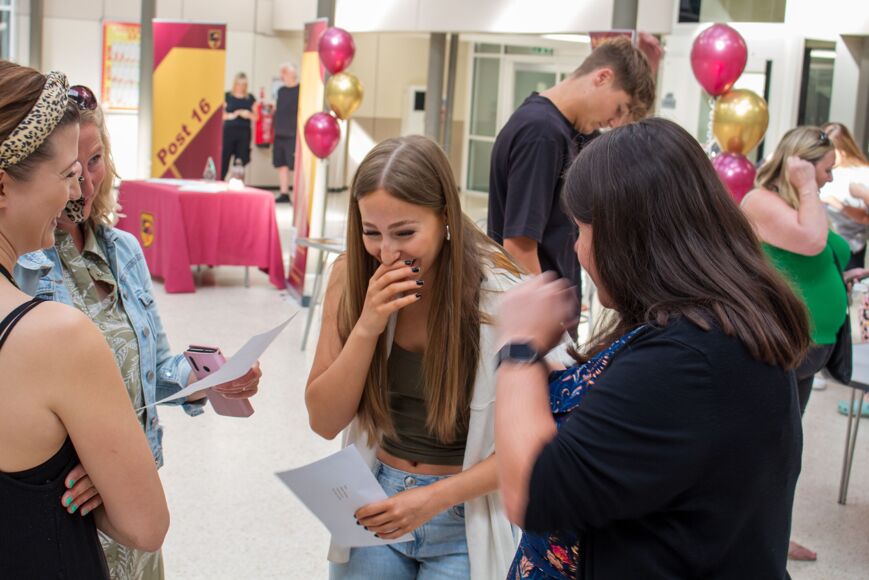 There are several students who have successful secured apprenticeships in Architecture, Electrical Installation, Law, Marine (Yachting) as well as employment with local and national companies, such as the Armed Forces, including Royal Marines and Army. A student in our Football Academy has secured a football scholarship in the USA. Whilst others are opting for gap years or setting up their own business.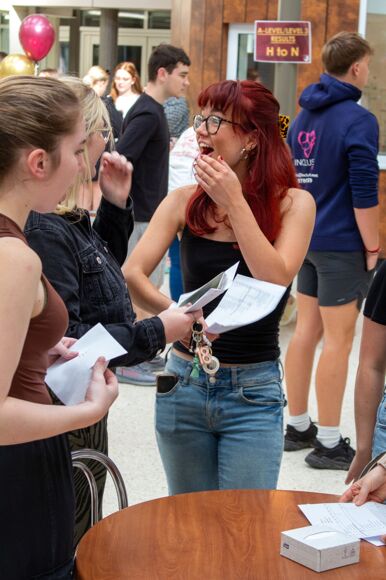 We would like to wish all our students every success as they prepare for their future and look forward to welcoming them back to school as alumni so they can share their journeys and inspire our younger students.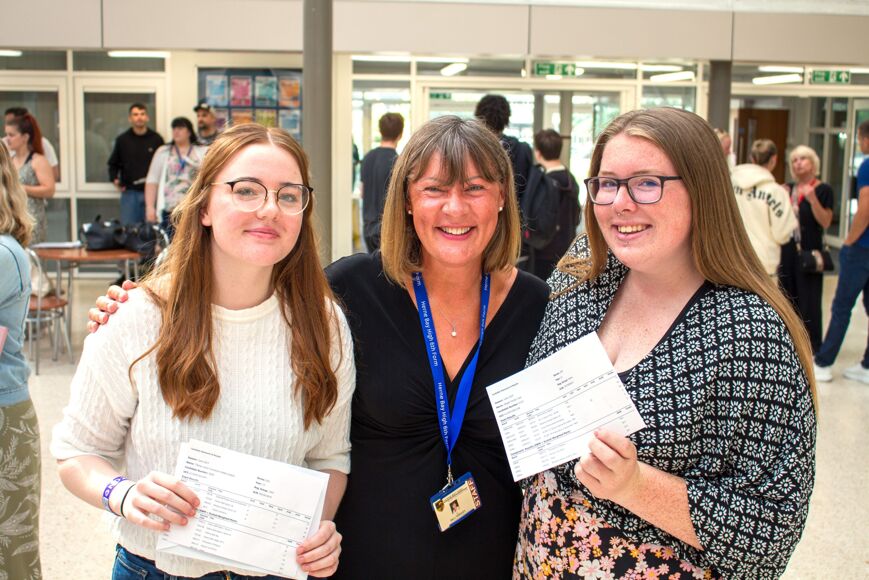 Laura Wrigley
Director of 6th Form